Zinc on Faux Shagreen Finish
Julian Chichester pioneered the development of beautiful Faux Shagreen finishes that could be dyed and molded to emulate the real thing. The company has further evolved the process and are pleased to present an entirely new technique of finishing Faux Shagreen in solid Zinc.
This beguiling innovation adds a very new dimension to the elegance of shagreen. A number of new introductions are available in the finish, including the Brooklyn Collection, reminiscent of 1940s West Coast furniture, to thrill designers seeking an unusual, avant-garde yet enduring new look.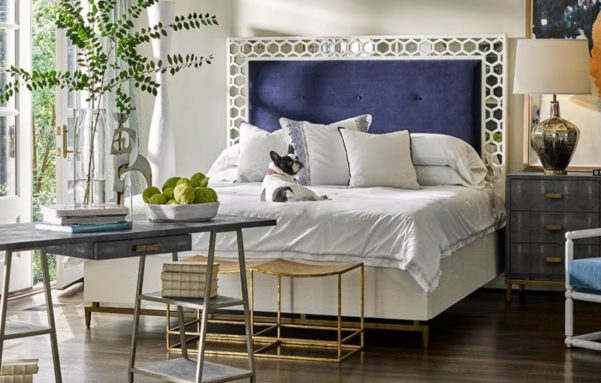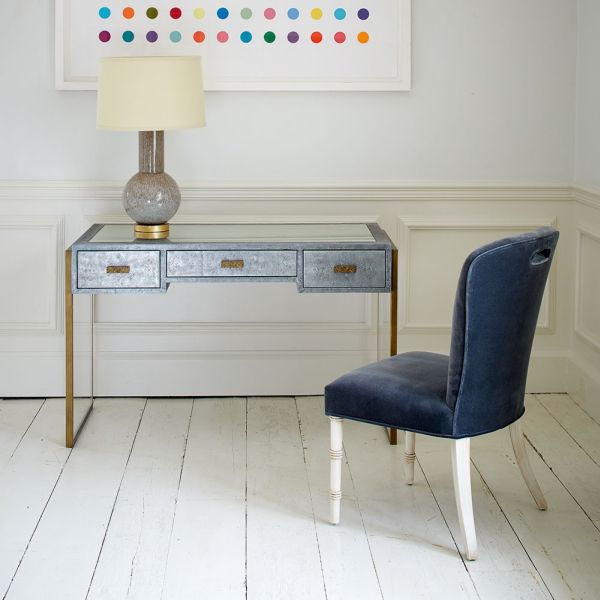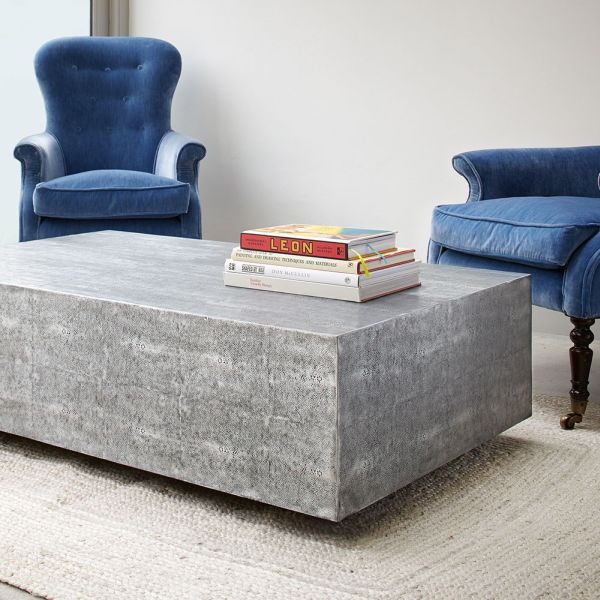 Similar Posts
On December 7th, The Washington Design Center + DC Modern Luxury hosted the 2nd Annual Holiday Fete. Showrooms partnered with…

Shopping for unique gifts is a common task of every holiday season that requires a watchful eye of the coolest…

From Lee Industries, the 5952-77 Convertible Daybed is here on the floor! 83 x 39 x 28 high, this has…