OPEN FOR PRODUCTION AND SHIPPING
 Julian Chichester is primarily an individualist – a tastemaker rather than a follower – whose creative inspiration comes from classic English furniture-making, coupled with an admiration for innovation. As a manufacturer, the company has an enviable reputation for quality craftsmanship and original design, but the decoration, detail and unusual finishes are what set them apart from the crowd. This is furniture with a personality. Must-have classics mix with new designs to look amazing in any contemporary space and equally as covetous alongside traditional pieces. It's time to bring style to life.
AmericanEye is proud to have this vendor as an important part of our presentation to designers and architects.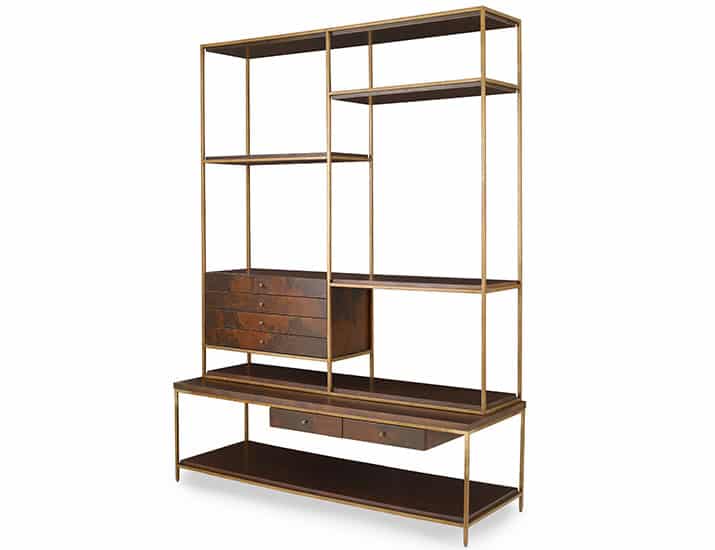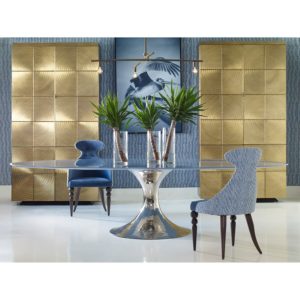 [1]